News about Medihill
We provide life-safety products and services that keep people protected Anywhere at Anytime!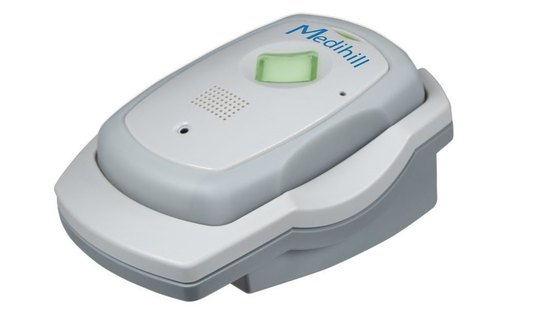 How Portable Medical/Emergency Alert System Works?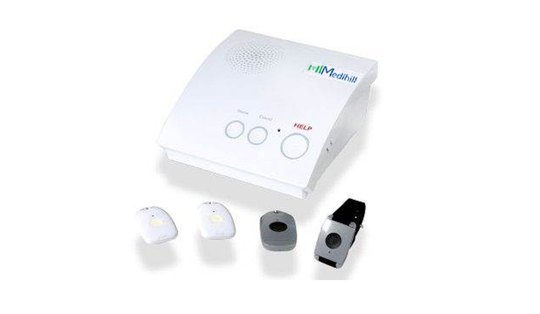 How In-Home Medical Alert System Works?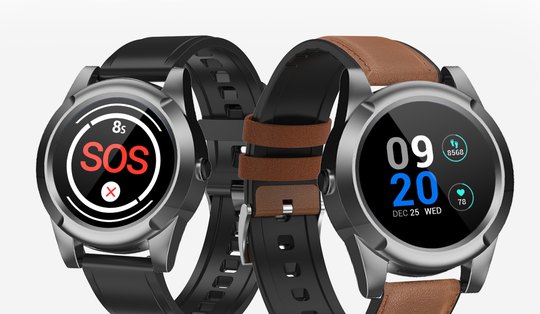 Best Personal Safety Smartwatch
Medihill Smartwatch is an all-in-one mobile health, wellness, and personal safety solution. The smartwatch comes with extraordinary personal safety features that include SOS Alarm, Fall Detection, Heart Rate Monitoring, and much more. Medihill Smartwatch is the best personal safety smartwatch for seniors, kids, and adults.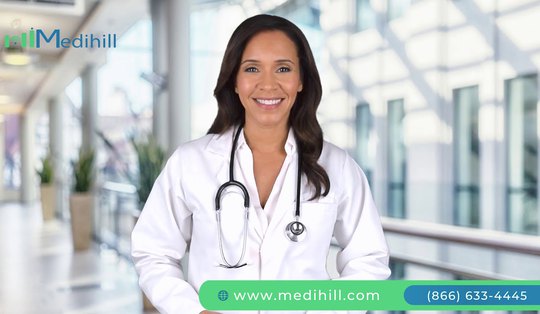 Doctor Recommended Medical Alert System!
Our Systems Help to make the job easy for you Doctor!!!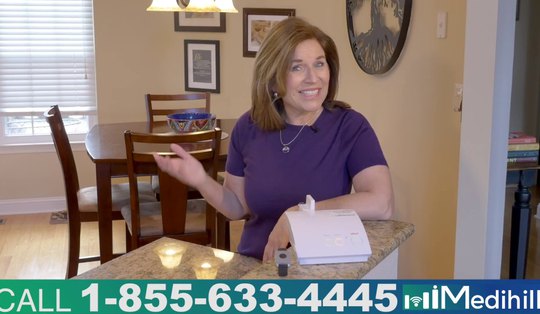 Medihill® Medical Alert Systems
Stay connected at Anytime with Medihill®.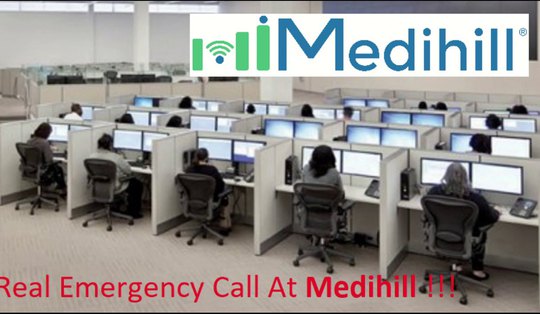 One of the millions of emergency calls that we handled at Medihill!
Try Risk Free