How It Works and How to Choose a Medical Alert System
If you don't know how to choose an Emergency/Medical Alert System, we at Medihill® introduce our latest devices and how they work. Simply press the button on your device to speak with our highly trained and professional operators right through two-way speakerphone. We pull up your personalized data, assess your emergency, dispatch the appropriate help and notify anyone you choose. The operator will stay on the call with you for the duration of your emergency.

Medihill® In-Home System works around the place you live. Emergency Unit will be called to the preset address.

Medihill® Portable System works anywhere nationwide. Emergency Unit will be called to your exact location by tracking it with our GPS technology.

Medihill® Systems can be used for Any Emergency (Medical, Police, Fire) at Anytime and Anywhere in US.
Press Button

The PERS Console lets users get immediate help. Press either the wearable personal transmitter or Console button to receive assistance. Our Emergency Alert system will identify who you are.

Connect to Operator

The Console receives your signal right away and will automatically place a call. If you're not able to speak, then we'll send help immediately.

Get Help

We let you designate who to contact in the case of an emergency. Our operators will notify the individuals you've selected or emergency personnel.
Our Best Medical Alert Services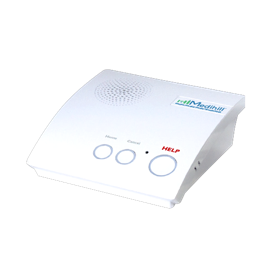 In-Home
Perform your daily home activities with confidence with our round-the clock protection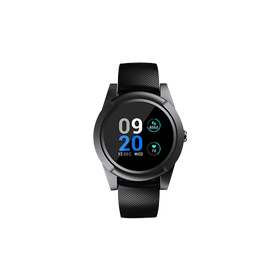 Portable
Get help wherever and whenever you need it. It is perfect for ensuring the safety outdoors
View All Products
Live Chat
Chat with one of our knowledgeable professionals to learn more about Medihill, how to use our products or how to buy them.
Request a Call
Please leave your information below and we'll get back to you as soon as possible.
Send an Email
You can always write to us with your questions or concerns. We'll reply as soon as we can. Drop Us a Line